F2B Logistics of Casablanca, Morocco joins 5-SLN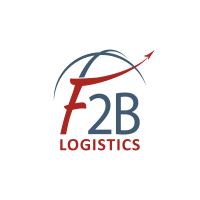 5-SLN is pleased to announce that F2B Logistics of Casablanca, Morocco has joined our growing and dynamic network.
F2B Logistics is a Moroccan freight forwarding and logistics company with considerable years of experience based in Casablanca. F2B Logistics offers personalized solutions to and from any place worldwide with keeping the shipper or consignee informed at every step. F2B Logistics is able to offer competitive rates through our worldwide network of partners. All services are available from all major cities in the world. Their website is www.f2blogistics.com
The 5-SLN global network now represents 164 Members with 281 branch offices in 166 cities in 74 countries with 4,640 Staff and USD 1.5B in Annual Revenues.