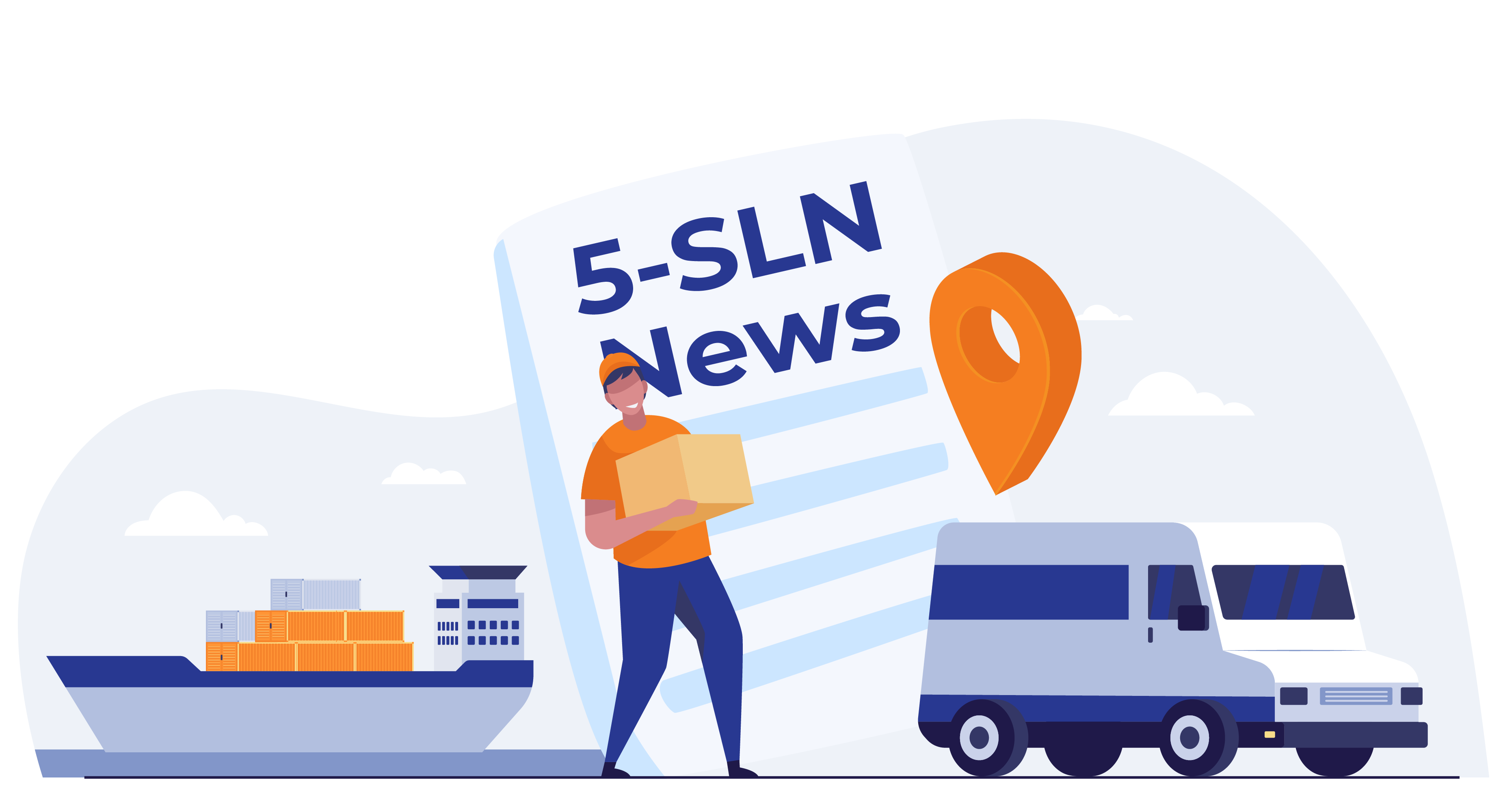 News
Dear all,
we cordially invite you to visit our boot at this important upcoming international event, in Ghent - half an hour from Brussels, Antwerp or Zeebrugge (More info: https://www.transport-logistics-gent.be/). For any hotel accomodations or other question/requirement, feel free to contact us at bart.janssens@tml.group or stefan.dubois@tml.group
Hope to meet you soon
The entire TML team
Attachment:
transport & logistics - Afbeelding 002.pdf
dear all, feel free to visit us at this important event -
Dear Brother Station,
Holidays Noticed, In Thailand long public holiday during 12-14 August H.M. The Queen Birthday in emergency case try to contact us by email or my mobile phone / WhatApp +66 (0)93-456-8978.
Rgds,
Chalee.
Attachment:
264-logo.jpg
Now365 are pleased to have handled and delivered on time 58 brand new Skoda vehicles from Singapore to New Zealand. Job well done to our trusted partner Toh Albert at JSAS Singapore who has proven time and time again to be to a reliable partner to the team Now365 Logistics in New Zealand. During these challenging times, providing a hands on service with reliable communication is invaluable to all concerned. Now365 are delighted to build and grow trusted relationships with independent and reliable companies through the 5SLN network. We look forward to meeting many more at the upcoming conference in Bangkok!
Attachment:
263-IMG-20220704-WA0009.jpg
dear partners,
our entire GCL team will integrate into the TML-Group of Belgium,
see https://www.tailormade-logistics.com/en
and the attached letter, Feel free to contact us in case of any questions,
many thanks for your support, we are here in Antwerp - Ghent & Zeebrugge seaport for you ! !
Attachment:
262-GCL BECOMES TML.pdf
On the occasion of holy Eid Ul Adha, our office will remain closed from 9th July,2022 till 12th July,2022, we'll resume on 13th July,2022.
For emergency pls contact as per below
Overall contact: Mr. Keshab Sen
Cell: +8801730358636
Email: keshab@mainstream-bd.com
Sales: Mr. Jadab
Cell: +8801730336698
Email: jabab_sen@mainstream-bd.com
Documentation & Operation: Mr. Nayan
Cell: +8801730336696
Email: cs1_dac@mainstream-bd.com
Dear All,
After more than 2 months lockdown, the restrictions in Shanghai have gradually been reducing and is scheduled to reopen on June 1. Most of our co-workers are already reported on duty, few of them are still in quarantine due to the restrictions in their residential districts.
During the lockdown, Shanghai's production output has been severely impacted and estimated to be around 60% down on the same period last year. Since mid-April, ocean freight carriers have been diverting many of their voyages to other ports, which is seemingly going to create a huge backlog when exports get back into full swing in the next few weeks.
Should you have any inquiry or require further information on the above, please do not hesitate to contact us.
ps Our China and Hong Kong offices will be closed from 3rd to 5th June for Tuen Ng Festival (known as Dragon Boat Festival).
Thanks & B.regards,
Crystal
Primy Ocean Air Logistics Co., Ltd. – China offices
Primy Ocean Air Logistics (H.K.) Co., Ltd.
E-mail : crystal.au@primyair.com
Web-site : www.primyair.com
-----------------------------------------------------------------------------
Offices Locations: SHA,NGB,TAO,TSN,BJS,XMN,SZX,HKG
-----------------------------------------------------------------------
Dear All Concerning
Holidays Notice our office will be closed during 15-16 May (Visakha Buchar Day) and resume to works on 17 May.
if you have any enquired please try to email chalee.bkk@pgi-th.com & kanokmas.bkk@pgi-th.com
Respect yours,
Chalee
Mobile +66 93-456-8978
Attachment:
258-LOGO-PGI (002).JPG
dear all concerning,
we have to announcement long public holiday in Thailand : -
6 April 2022 Chakri Memorial Day we're resume to work on 7 April 2022.
during 13-17 April 2022 and resume to works on 18 April 2022. (Songkarn Festival Days) if you have any enquiries during period.
please feel free to contact my emails chalee.bkk@pgi-th.com or call +66 93-456-8978 or kanokmas.bkk@pgi-th.com Respect yours,
Chalee.
Mobile +66 93-456-8978 (24hrs)
Attachment:
257-LOGO-PGI (002).JPG