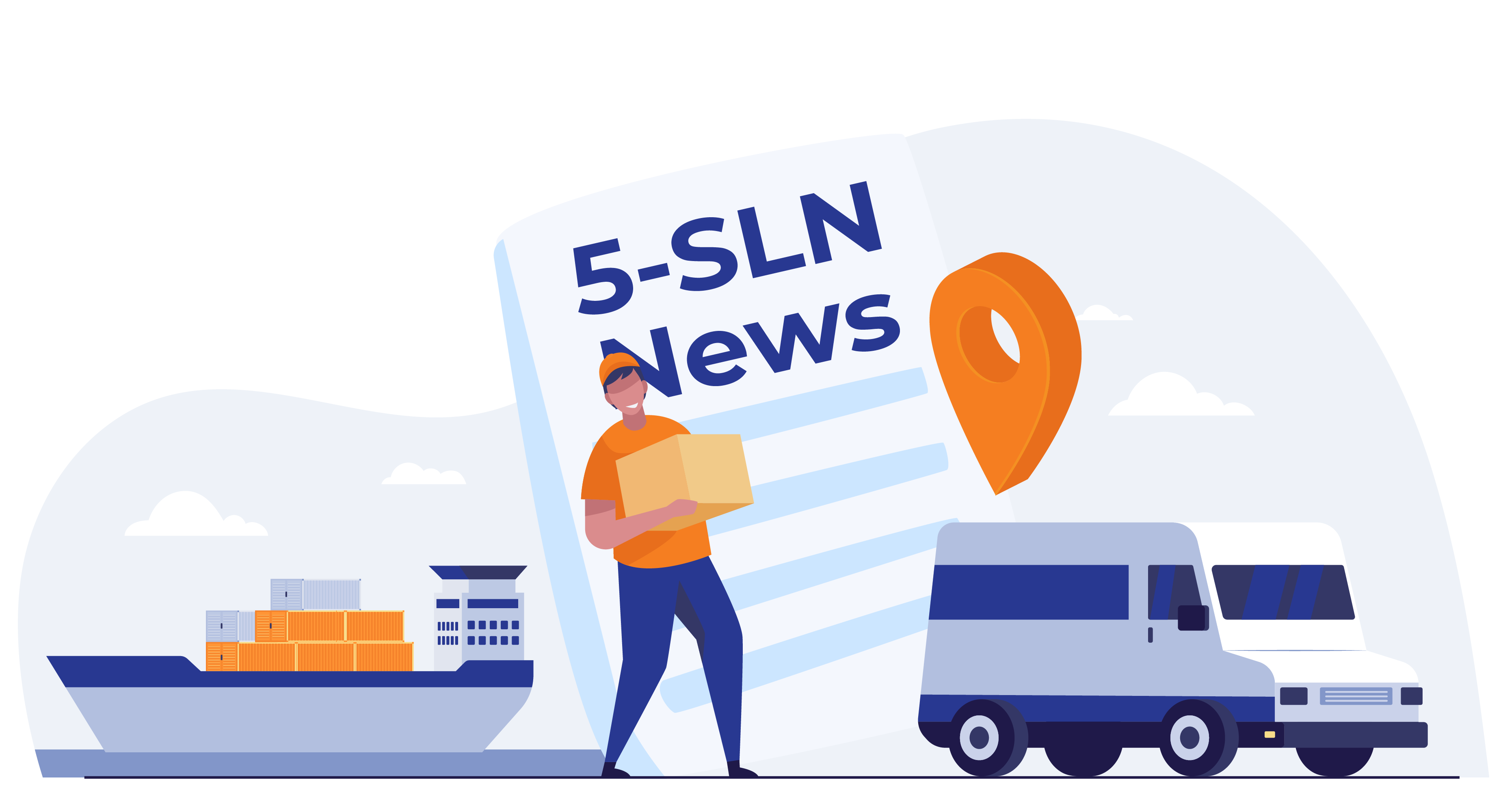 News
Our office will remain closed on the occassion of Birthday of Lord Sree Krishna on 6th September,2023.We'll resume on 7th September,2023. For any emmergency pls contact below desk
Sales: Mr. Jadab [email protected]
Cell: +8801730336698(what'sapp)
Documentation: Mr. Nayan [email protected]
Cell: +8801730336696(what'sapp)
Overall contact: Mr. Keshab, [email protected]
Cell: +8801730358636(what'sapp)
dear All bro stations,
we have to advise holidays notice in Thailand.
***** HOLIDAY NOTICE *****
July 28, 2023 : H.M. King Maha Vajiralongkorn Phra Vajiraklaochaoyuhua's Birthday
Aug 01, 2023 : Asarnha Bucha Day
Aug 14, 2023 : Substitution for H.M. Queen Sirikit The Queen Mother's Birthday
We have our AEO's Customs Team to handle in transit (Cross Border) shipment from Thailand to LAOS, CAMBODIA, MYANMAR, MALAYSIA, VIETNAM please do not hesitate to contact us.
https://www.youtube.com/watch?v=YBAqZ27lMSo&feature=youtu.be
Sincerely yours,
Chalee W.J. 王查理
Attachment:
275-Auddy.JPG
It's all new to May!
Just in time for the launch of "transport logistic" in Munich — the world's leading trade fair for logistics, mobility, IT and supply chain management —
as well as the successful registration as a word/figurative mark at the German Patent and Trademark Office, we look forward to the introduction of our new brand logo
Supported by intensive digitization consulting and the development of an online marketing strategy,
we have decided to introduce a new brand logo that can increase the visibility and perception of our company, increase awareness and represent the high quality of our global logistics service in digital media.
You will quickly notice our new brand logo on all our writings, packaging, invoices and promotional materials.
We promise you that you will receive the same great service you are used to and which distinguishes us over the last few years on the market, just under our new brand logo!
We would be pleased if you forward this announcement to your employees and colleagues and inform them accordingly.
Many thanks and sincere greetings from the entire team of PSAFL Cargo Brokers GmbH
Attachment:
274-Introduction Logo_EN.pdf
Our office will remain closed on the occasion of Holy Eid Ul Fitr from 19th April till 24th April,2023,we'll resume on 25th April,2023.
For Emergency, pls have below list of contact

Sales: Mr. Jadab
Email: [email protected]
What'sapp: +8801730336698

Documentation: Mr. Nayan
Email: [email protected]
What'sapp: +8801730336696

Greetings for Eid Ul Fitr to all our freinds.
Thanks & regards
Keshab
Mainstream Shipping & Logistics Ltd.
Email: [email protected]
What'sapp: +8801730358636
Dear All Membership,
Please be informed that our office will be closed on holidays as following: - Thursday 6th, April 2023 for Chakri Memorial Day. - Thursday13th – Saturday15th , April 2023 for Songkran Festival.
Respect yours,
Chalee.
Attachment:
272-Auddy.JPG
Grupo Brenes y Baltodano offers its customers the best shipping services as freight forwarders with total satisfaction and security. This not only makes us unique and the best option for our valued customers, but also a trustworthy organization as Grupo Brenes y Baltodano has a clear and clean past for its services and an excellent commercial relationship with different shipping lines, airlines and land transportation.
We work international and domestic cargo by air, sea, rail and road.
Cargo consultation and documentation service Their web site is: https://byblogistics.com/
Dear All concerning, We have to announce public holidays in Thailand on Monday 5th December, His Majesty King Bhumibol Adulyadej the Great's Birthday/ National Day/Father's Day, will resume to work on Tuesday 6th December 2022.
if you have any emergency case plese fell free to contact [email protected]; [email protected]
Respect yours,
Chalee.
Attachment:
270-logo.jpg
Dear All ,
It's seem very pity firstly i had planned already so i am big sick.
In conclusion, I have to surgery on September 24, 2022 and have to prepare for surgery before and after. Therefore, it is imperative that we strictly conduct ourselves in planning the surgery as recommended by the doctor. and may not be able to attend the meeting in October We apologize on this occasion. Maybe we can make appointment at BKK after WPA / 5SLN conference finished in Oct.
Respect yours,
Chalee.
Attachment:
268-logo.jpg
Our office will remain closed on the occassion of Birthday of Lord Sree Krishna on 18th August, 2022, we'll resume on 20th August,2022.