Mantovani Navigation of Cyprus joins 5-SLN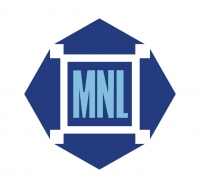 5-SLN is pleased to announce that Mantovani Navigation of Limassol, Cyprus has joined our growing and dynamic global network.
Mantovani Navigation was founded in 1896. Today it represents some of the largest shipping companies in the world. Their website is https://mantovani-nav.com/
The 5-SLN global network now represents 289 Members with 491 branch offices in 250 cities in 107 countries with 40,650 Staff and 4 Billion USD in Annual Revenues.