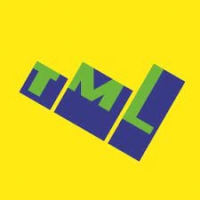 HEAD OFFICE
Tailor Made Logistics BV (was GCL/Transcaldia)
Godefriuskaai 26 - R 1
Antwerp
, 20000,
Belgium
Phone : +32475777373
Fax :
Email :
***@tml.group
Contact Form
RECENT NEWS
change of our Bank address


January 22, dear all, our Bank has moved to a new location, the bank account number however, remains unchanged, see copy encl
Attachment: 255-Transcaldia-GCL MARITIME-Bankdetails.pdf

new website


October 22, Dear partners, Dear friends, Feel free to take a look on our new webisite www.gcl-maritime.com best regards from Antwerp port to all of...

Fraud with HBL in our company name


February 02, Dear PartnersWe have just been contacted by a company in Chile asking for our office details in their country, You can find enclosed the falsified Bill of Lading, mis-using our company name. ...
Attachment: 169-BILL OF LADING CHILE (002).pdf
TML Group (was GCL/Transcaldia)
https://www.tailormade-logistics.com/en
Founded by senior professionals in the maritime industry, GCL Maritime is a transportation management company offering shipping & logistic solutions on a global scale with a local touch and great personal care. LCL - FCL - RO/RO - Breakbulk - Conventional - Airfreight through the ports of Antwerp / Zeebrugge & airports of Brussels / Liege - right in the heart of Europe - with easy & short links to many neighbouring European countries such as France, GD Luxembourg, Germany, Switzerland.
Branches
Service Offered:
- Air Freight Forwarding
- Customs Brokerage
- Logistics Warehousing/Management
- NVOCC
- Railroad & Intermodal
- Warehousing - General & Public
- Sea Freight Forwarding
- Distribution/Fullfillment
- Packing/Crating
- Freight Forwarding - Domestic/Land
- LCL Groupage/Consolidation
- Neutral/Wholesale Forwarding
- Project/Heavy Lift Cargo
- Shink Wrapping
- Warehousing - Bonded, CFS, GO & FTZ
- Trucking - Local
- Trucking - Long Distance/Brokerage

Commodity Offered:
- Cold Chain/Perishables
- Dangerous Goods/Hazmat
- Motor Vehicles
- Textiles, Garments & GOH
- Automotive Parts
- High Value Cargo
- Household/Relocation/Personal Effects

PRIMARY CONTACT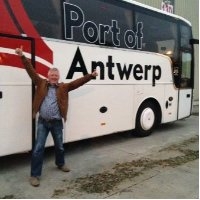 Bart Janssens
Director
Contact
SALES CONTACT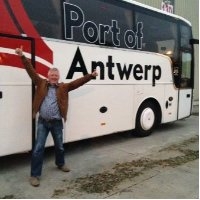 Stefan Dubois
buz development
Contact